PT6 Nation – Pratt & Whitney Canada
The Pratt & Whitney Canada PT6 is one of the most popular turboprop aircraft engines in history, and is produced by Pratt & Whitney Canada. So we created a campaign that focused on the extreme loyalty of PT6 customers in an effort to encourage turboprop OEM's that this is really the only engine option.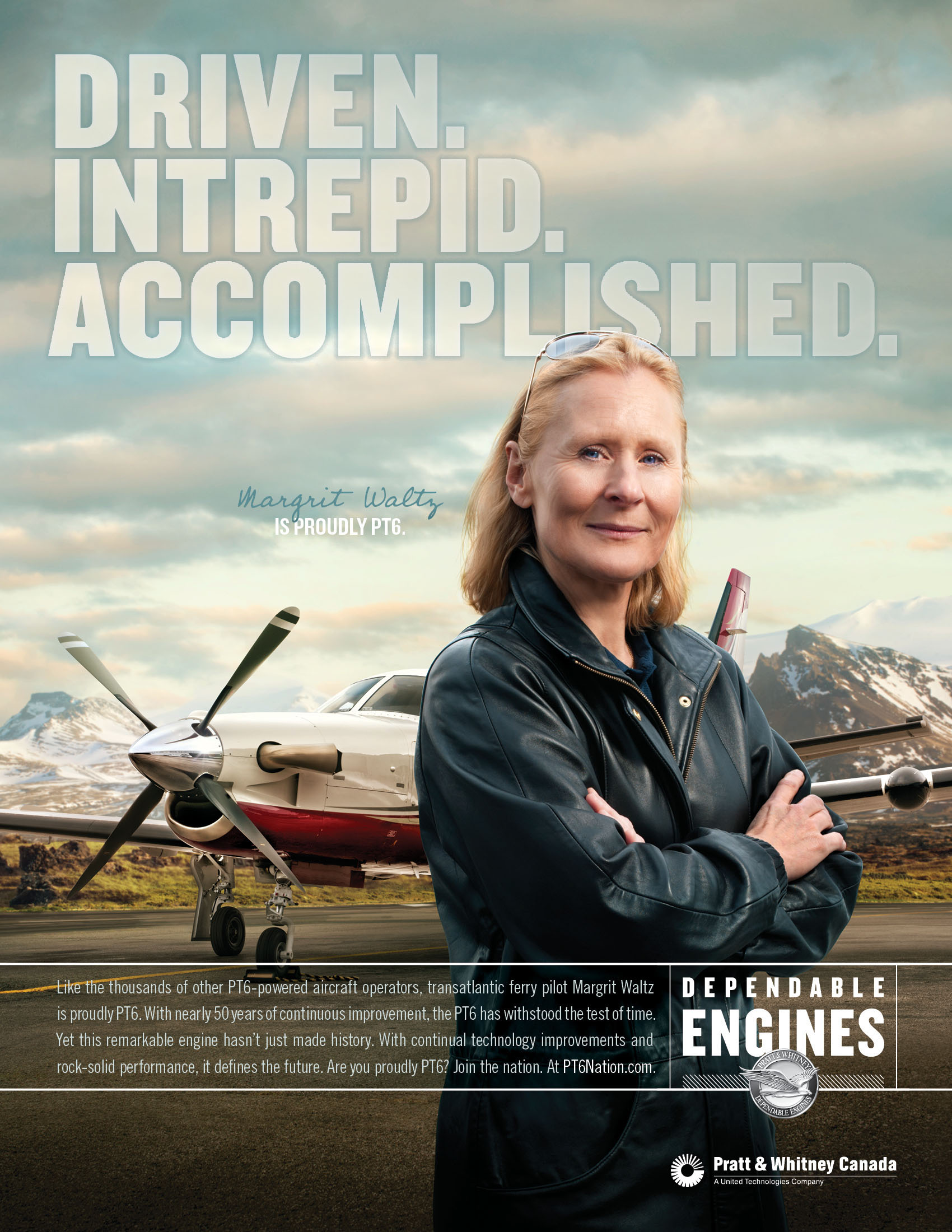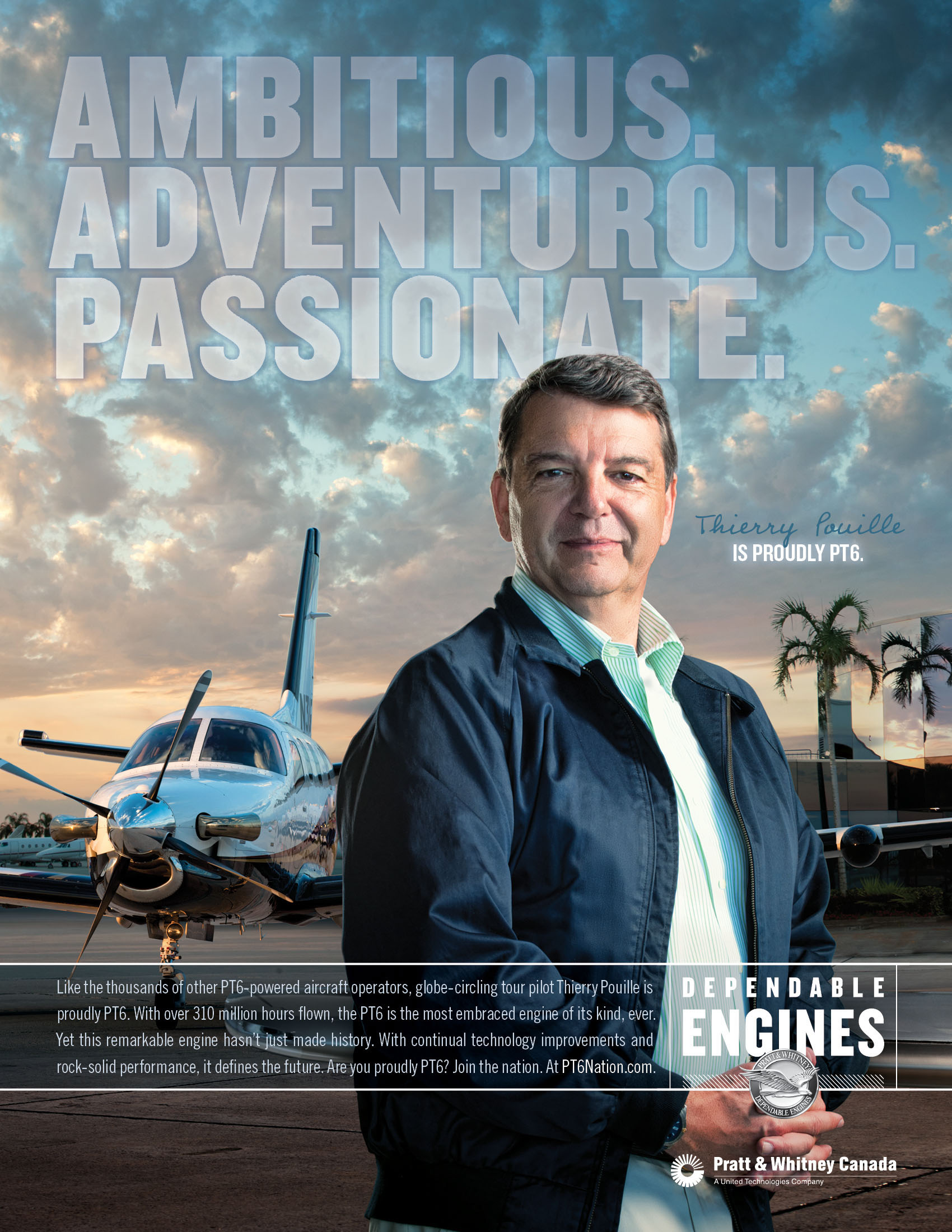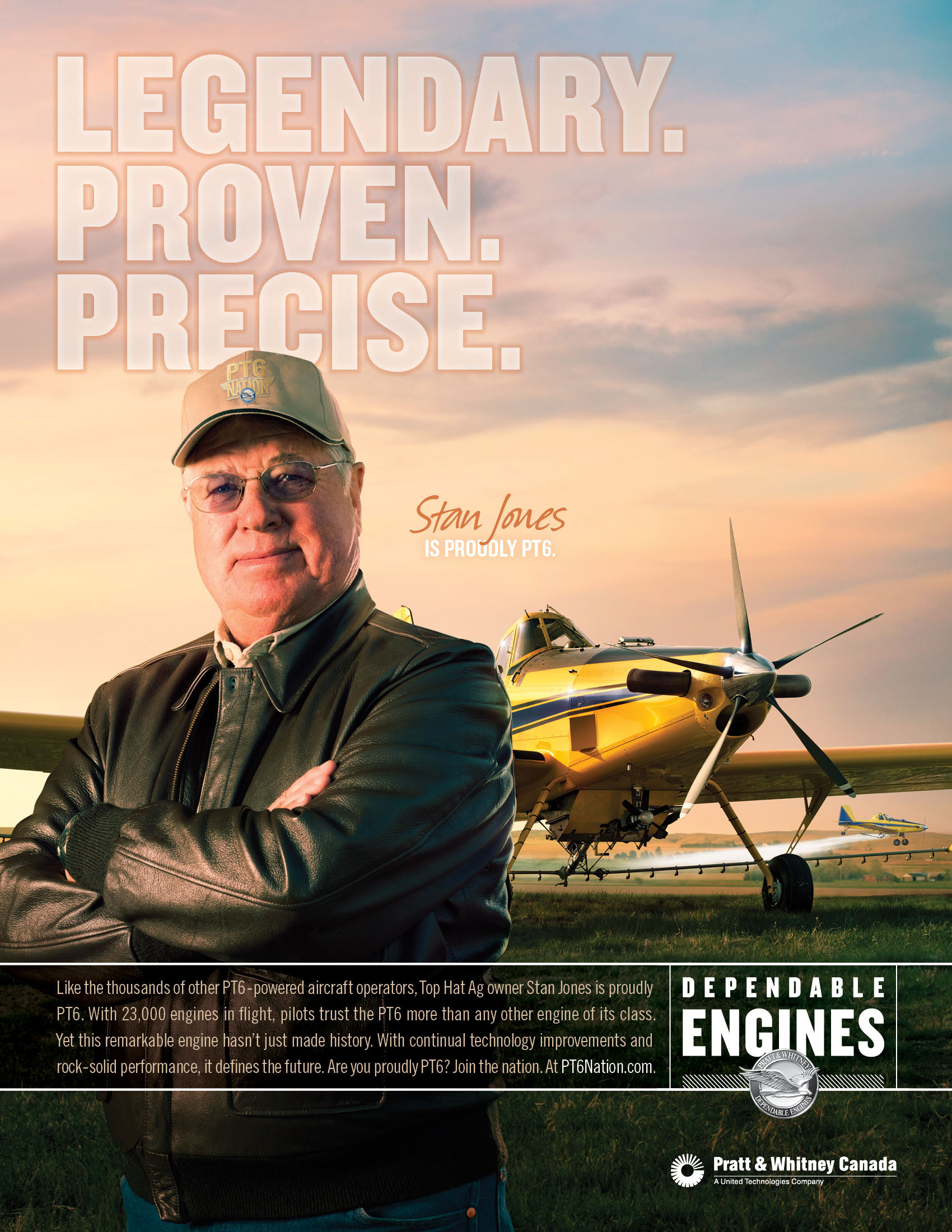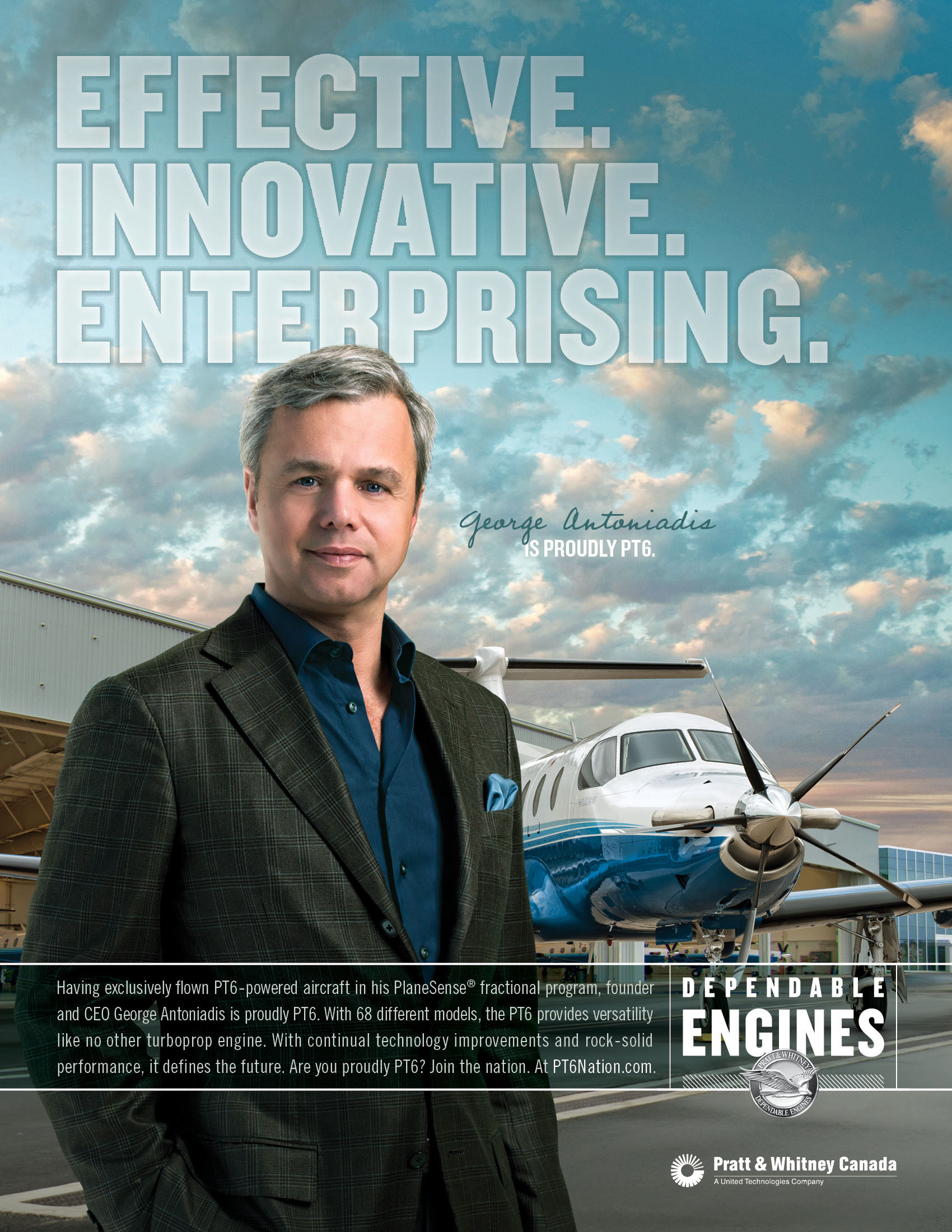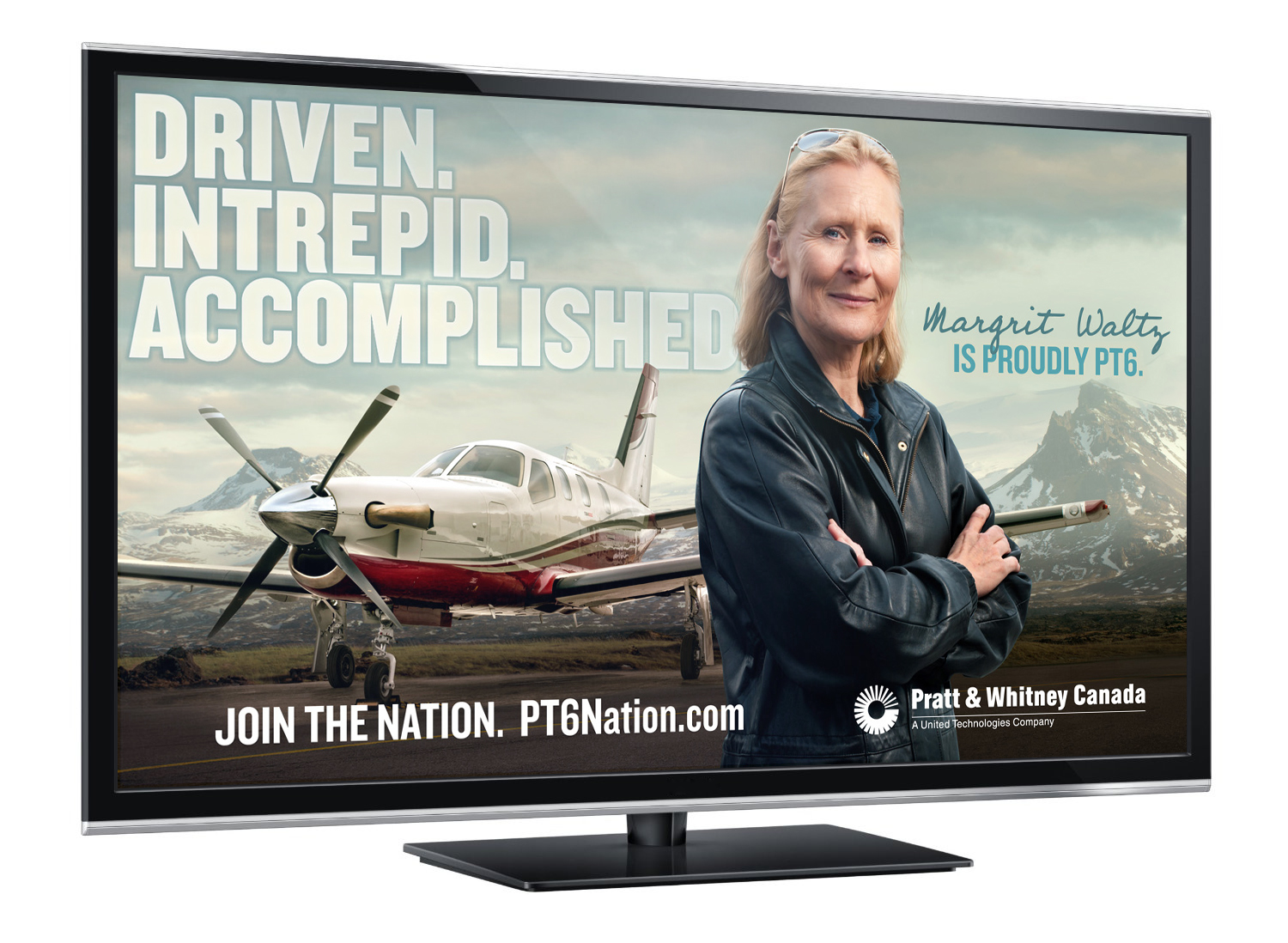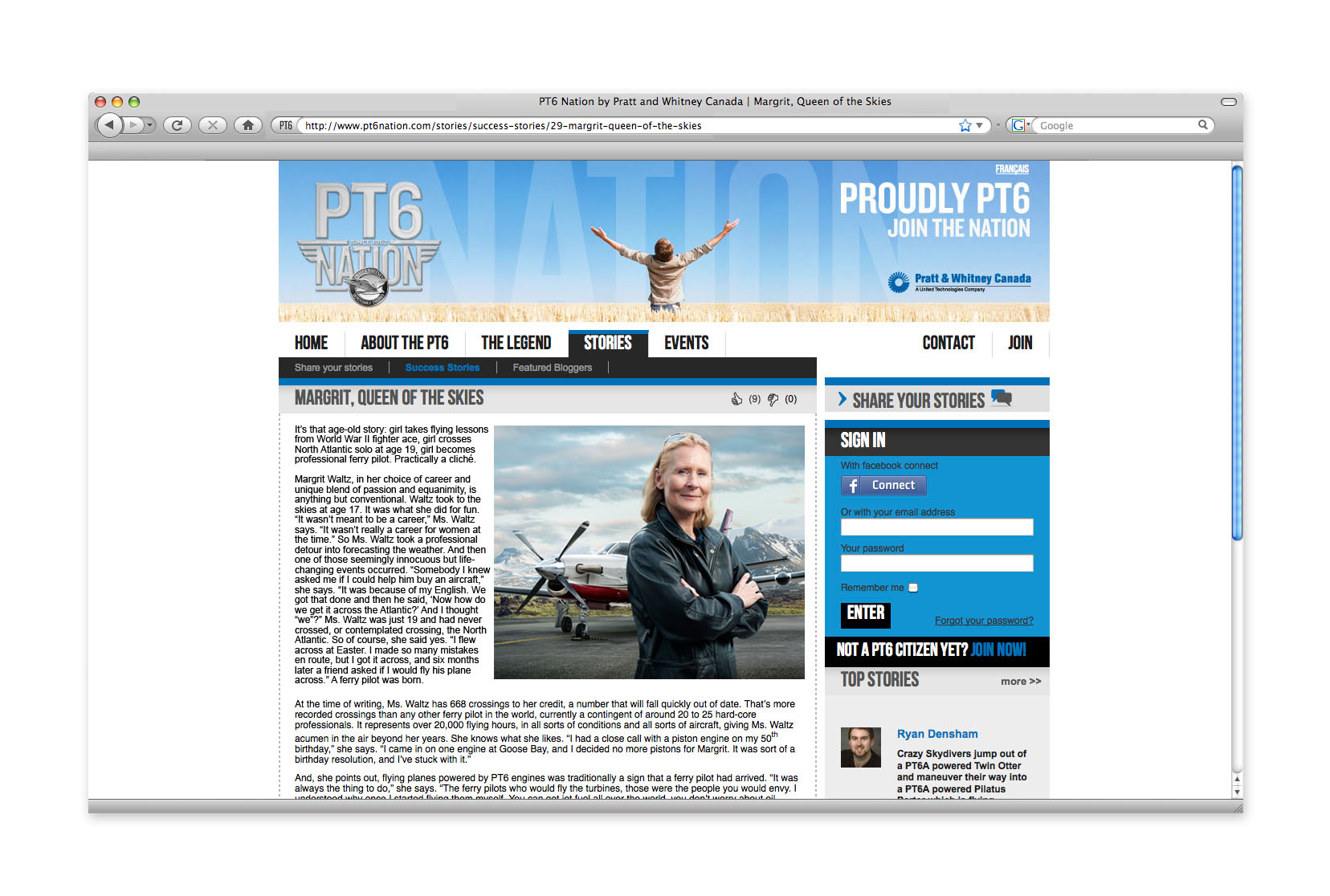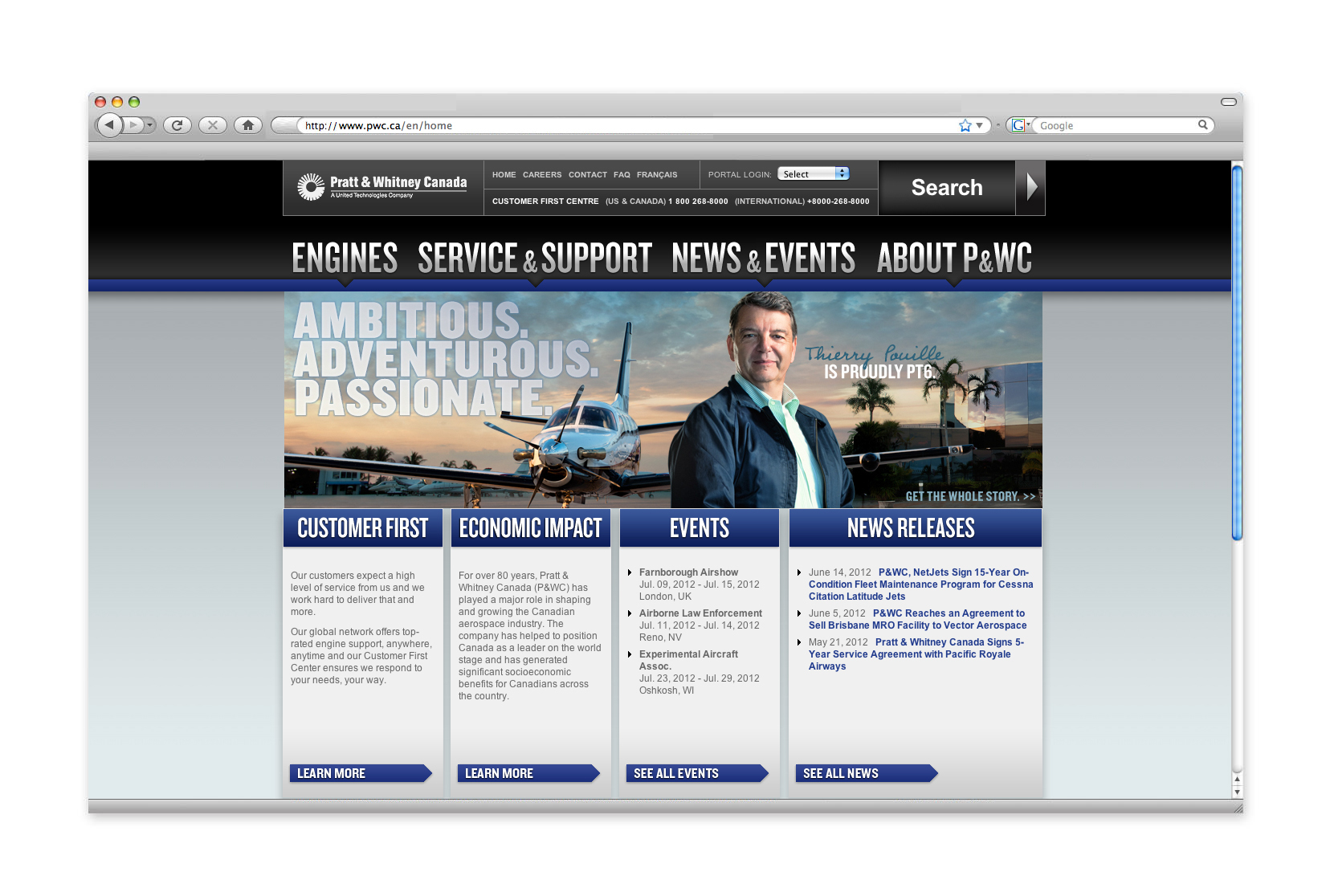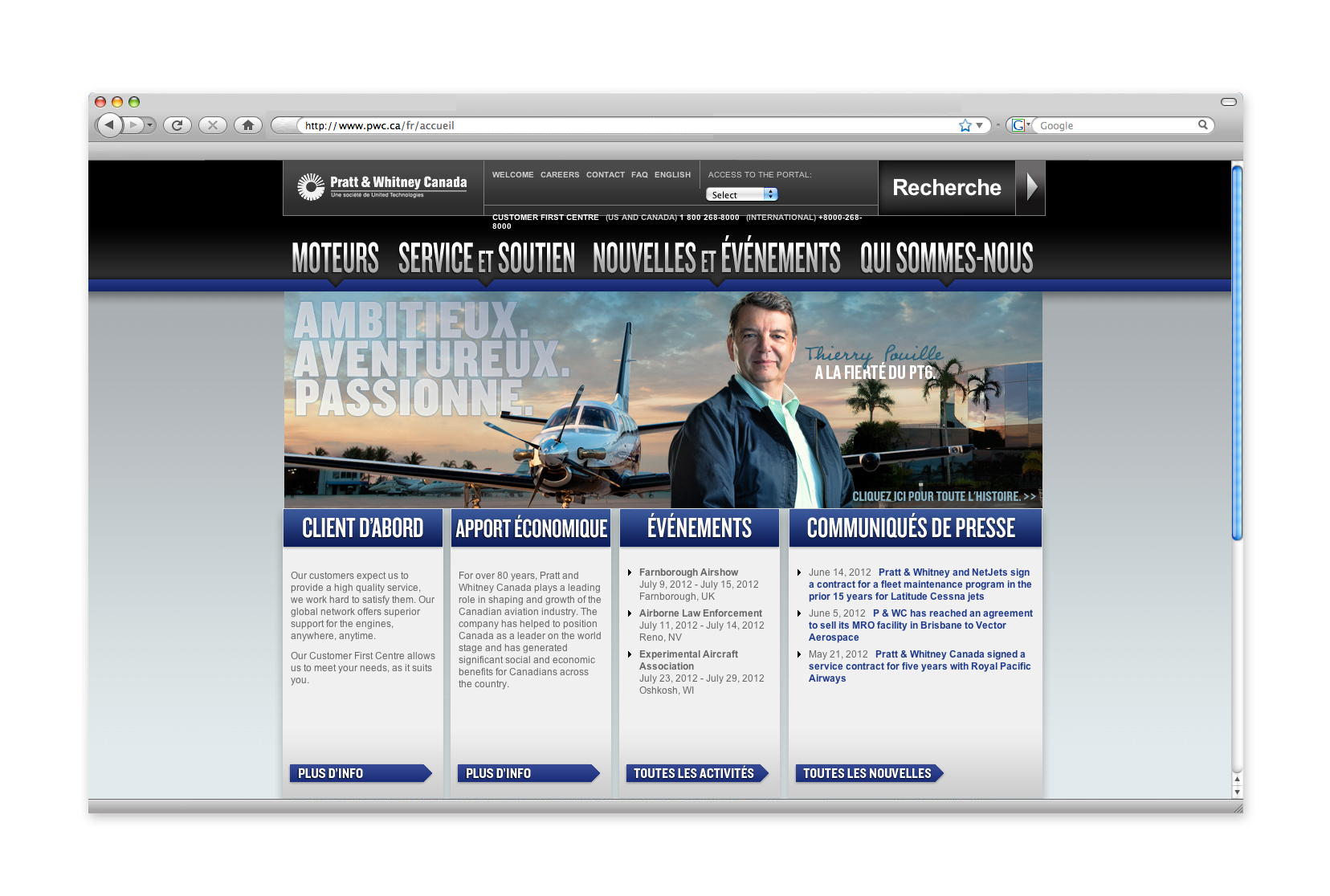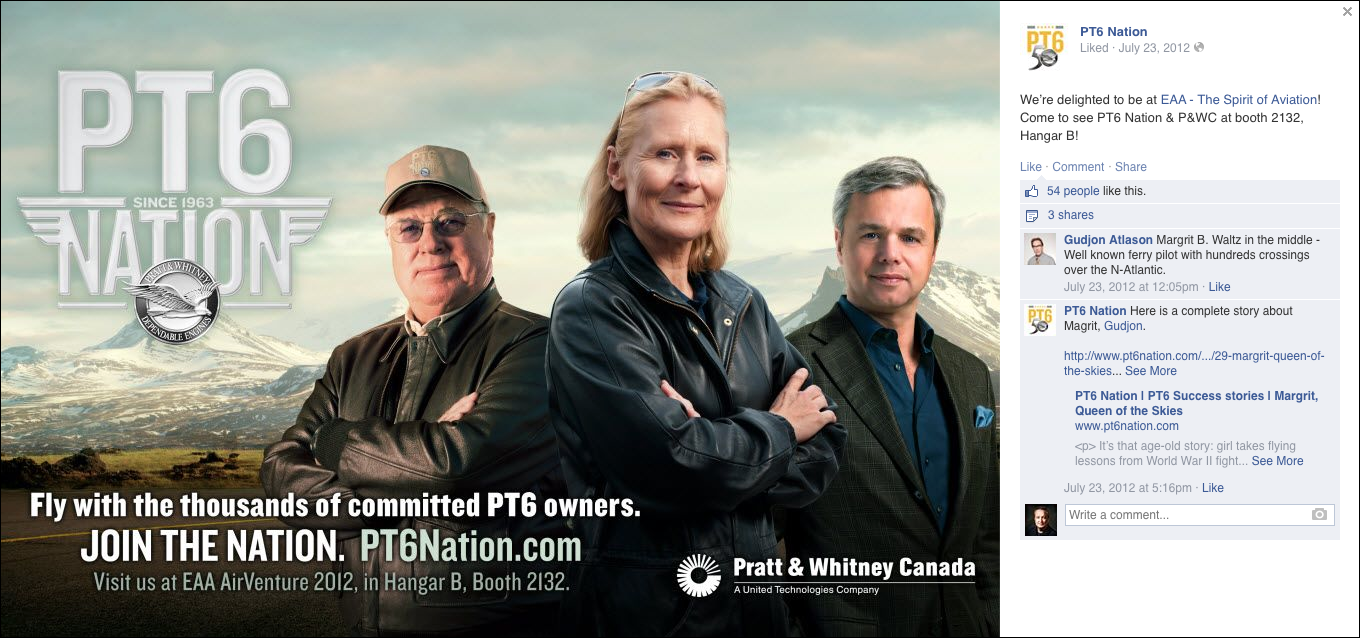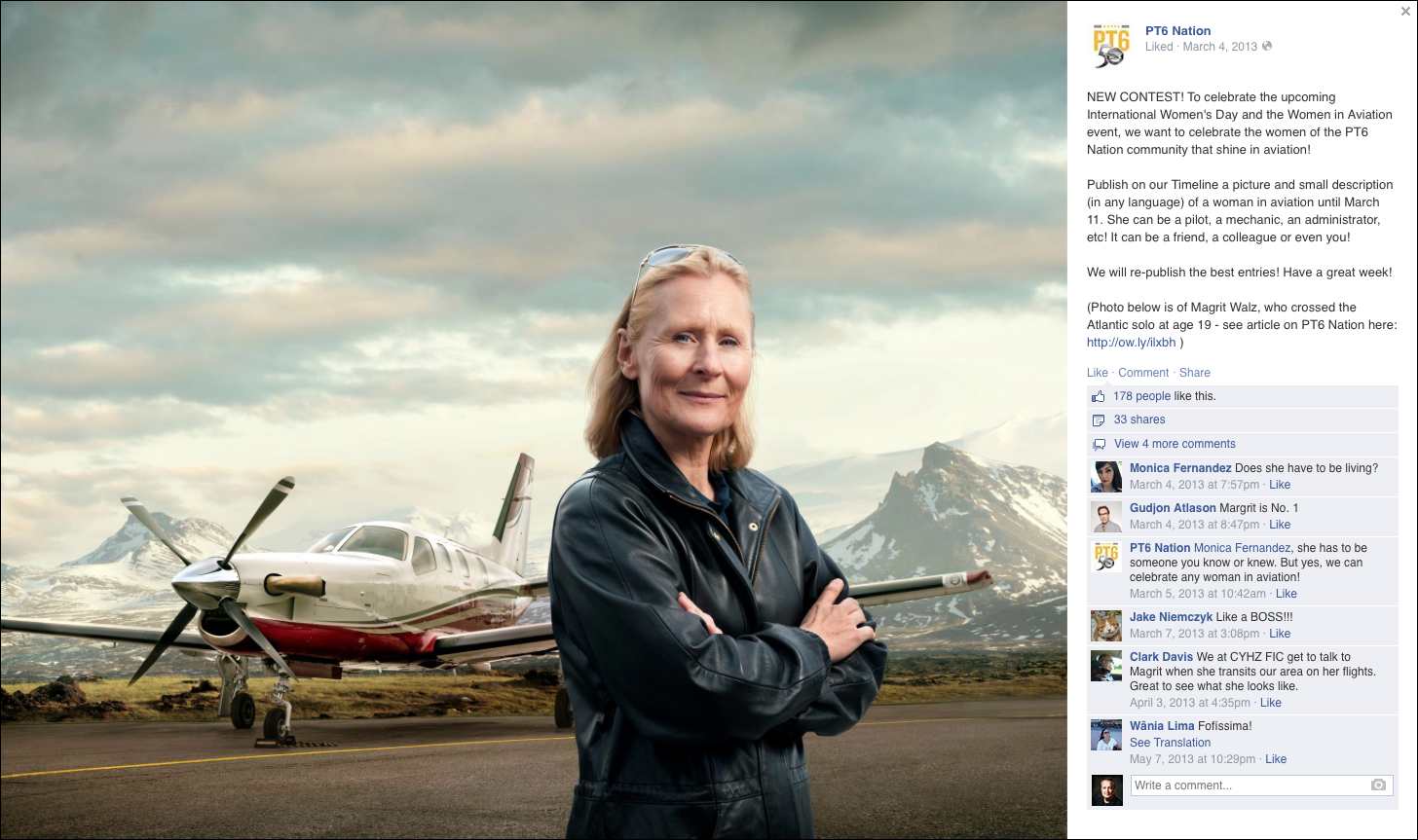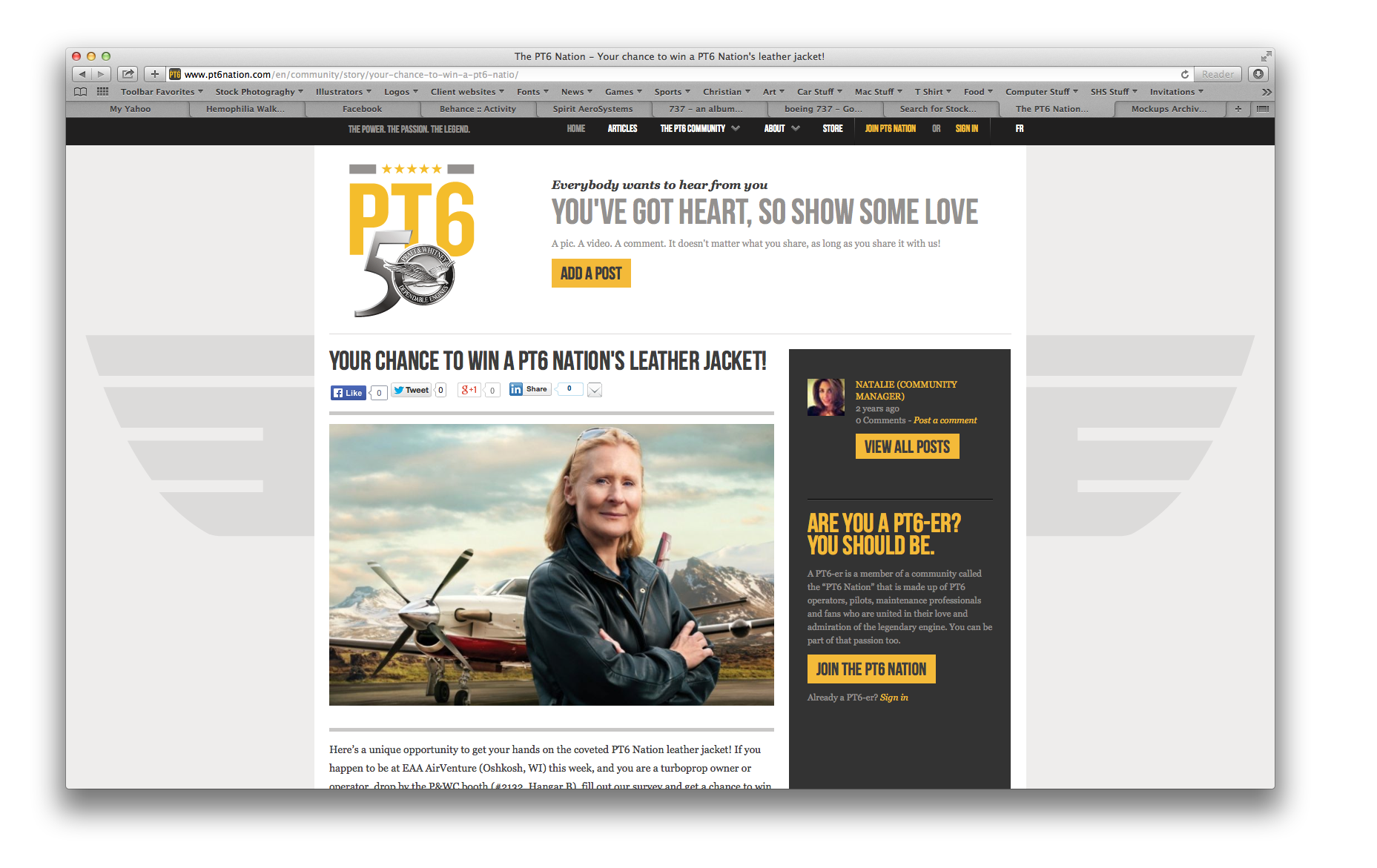 Your video has been uploaded successfully, and is being converted into a web-friendly format. This process can take anything from a few minutes, up to several hours, depending on the file size. If you update your project, the video will appear when this process has completed.